What is Thai massage jam ®?
Thai massage jam ® is a community bodywork and massage event I've hosted in Austin for four years. During that time we've seen thousands of people wander through our event and wonder what was going on. No one has ever seen anything like it. We meet at least once a week in Austin, Texas and hope to open chapters in your city soon.
In our culture a licensed therapist pays someone for a massage. A licensed massage therapist pays an educator for a class to get continuing education. When they wander into Thai massage jam ® and see people all working on each other communally I can sense their confusion. The questions start, "is everyone here licensed?" I'll look around and say, "those two folks are and everyone else is just part of the community." Since I'm there to supervise it's easy to show people techniques and help them with the basic skills needed to work on their friends safely.
The usual barriers break down. We're not charging for massage and we're not selling massage education. I teach, share, educate, host and receive work because it's one of the most fulfilling things I've ever been a part of. Almost nightly someone will give me a hug and tell me it's the best night of the week. We're have regular events in Austin at various facilities including the Lauterstein Conway Massage School.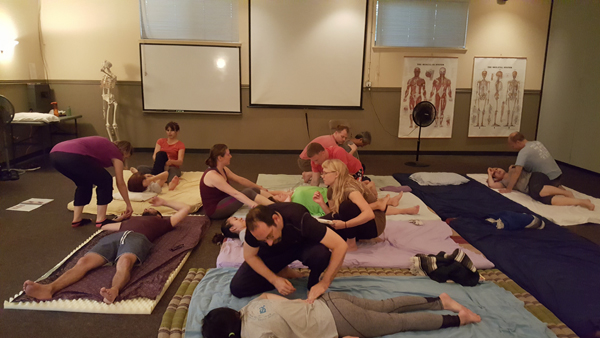 Our event info is put out through the Austin Thai massage group on facebook and also on our meetup group. We work on each other, network and share great clothed bodywork in a group setting. We'll see you soon and you can find more information on my social media.
Snapchat? 🙂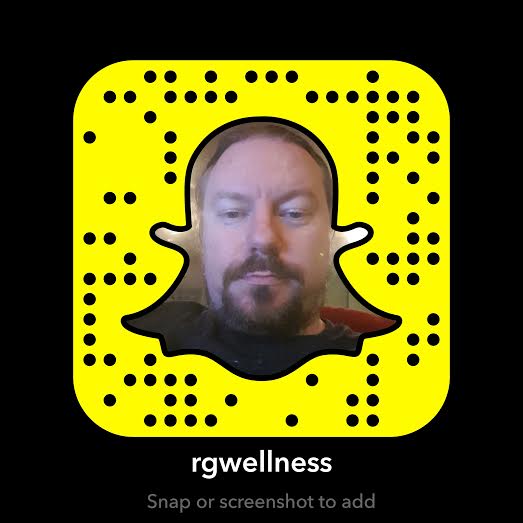 https://www.robertgardnerwellness.com/wp-content/uploads/2016/08/20160805_192440.jpg
338
600
Robert Gardner
https://www.robertgardnerwellness.com/wp-content/uploads/2013/04/Robert-Gardner-Wellness-Thai-Massage-Header2.png
Robert Gardner
2016-08-09 17:26:38
2016-08-09 17:31:09
What is Thai massage jam ®?