FREE Intro to Thai Massage Workbook Download
The Introduction to Thai massage workbook is designed to give you a solid foundational sequence to follow. Download your copy and feel free to ask questions using whatever social media you use. I look forward to hearing from you.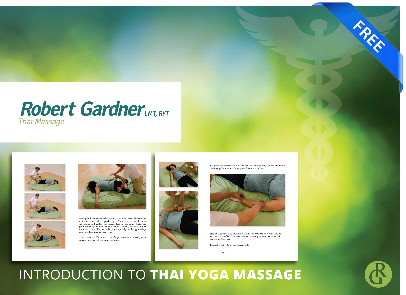 Downloads are served via Google Docs.  The file is too large for them to perform a security scan, but we've checked- then double checked- for file security on our end.
Feel free to scan the document yourself using your preferred anti-virus.
Thanks!
Robert Gardner